Store
Click the album cover to order a signed CD/mp3 of each recording from me, directly (or go to one of the commercial retailers below). They're just $9.97 each for an EP, or $4.97 for a single.
My debut release FACTOR THIS, featuring 5 original songs, all of which are very special to me, but if I had to choose a favourite, it would probably be 'I Just...'. Vocals and rhythm guitar by me, Sean Carey (Thirsty Merc) on lead and bass, Michael Quigley on drums and Beau Golden on piano and keyboard.
I've been told that it sounds like a fusion between Red Hot Chili Peppers, David Gray and Jack Johnson. I love all of those artists, so I guess it stands to reason... :) Grab your copy here :D
My first song to be recorded in the USA- at Island Studios in Honolulu. This is a salsa/island mix, and a tribute to my salsa family in Hawaii, who make my trips there so special. You feel like you're in Hawaii when you're listening! Grab your copy
here
:D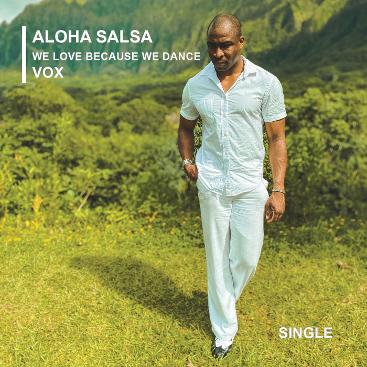 My second EP, produced with the same dream team that I worked with on 'Factor This', and again, I'm ecstatically happy with the result :) These songs are little different, but they still feel like me. It's a musical progression from my first recording. As before, each one is a story from my diary, and packed with emotion.
My favourite is 'Beautiful Thing', but what I like about both recordings is that each song is somebodys favourite. They're both entertaining from start to finish :) Grab your here :D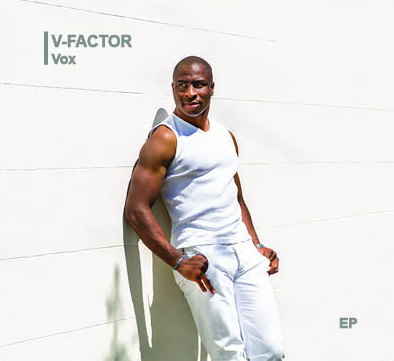 My The third EP makes me finally believe that I'm not just jamming this. 6 more compelling songs, my favourite of which is 'Don't Ever Go'. It was the last one to be written, but it was the one that made me think "We have an EP, now- let's record this." It's like Rivelinho to Brazil of 70.
Like the previous CDs, this family of songs is strong from start to finish :D
The first 200 people to order get a free bonus track and a discount to my next show! Order yours here!