Welcome to my website
A song is an emotional photograph of you at a particular moment in time. Seize the moment. The truth flows better than any fiction (or lies) ever could, so write what's in your heart. I grew up singing rock music, so that's how my emotions come through.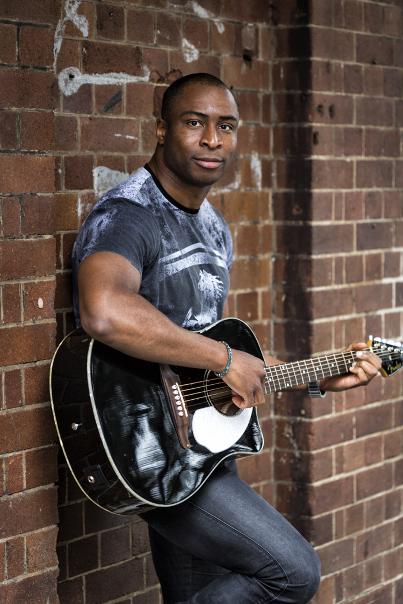 Here, you can keep uptodate with my music, performances,videos and press interactions. My diary makes for interesting reading, as some of you already know. It's an insight into who I am, both musically and otherwise.
The new EP is here!!!
The dream team and I have been in the studio again, and there's a violinist with us on this one! Order it now for $9.97!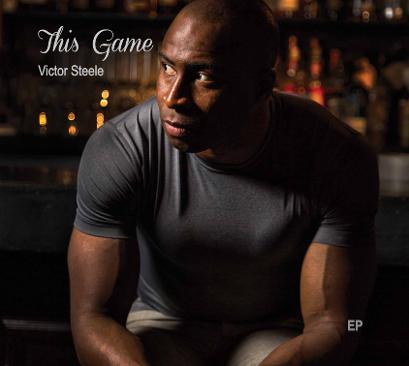 My debut EP released in April 2013
Order the CD/MP3 (CDs are personally signed by me).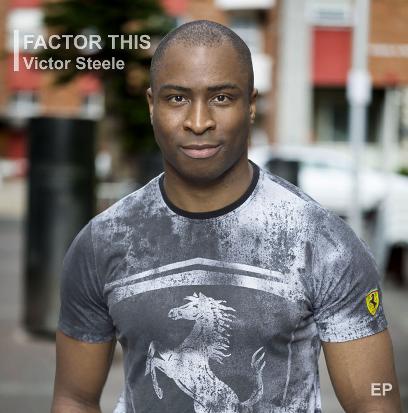 Get A FREE Copy Of My New Album!
Get exclusive access to my brand new album- available to fans only! Hear my professionally recorded renditions of the songs that got me started! Download your FREE copy now!
Next Performance
Music Showcase at Guildfords!
The band and I will be doing our first live performance in Victoria!- live music with fine food :D Free entry!
When: 7:30-9:00pm, Thursday 30th August.
Where: Guildfords, 132 Nepean Highway, Seaford, VIC.
Watch it live on Facebook!
You can catch any of these performances live on Facebook using the new Facebook Live feature. All you need to do is like my Facebook page, and visit during showtime! We can talk as the show goes on, and each week, I'll be featuring a different set of my own songs! It's completely FREE!
Visit my Facebook page HERE!
Behind The Scenes In The Recording Studio...
On the final day of recording 'This Game', Bishan came to visit, and we had an impromptu salsa jam while Sean was mixing. Check it out!